Due to COVID-19 staffing precautions, the Ford Performance TechLine phone system is offline. We are still here to help. Live Chat is available. Click here for contact information.
SHELBY GT350 CARTRIDGE OIL FILTER ADAPTER KIT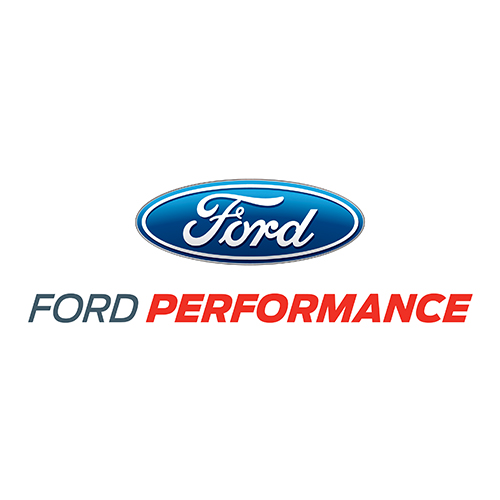 Fits 2015-2017 Shelby GT350 5.2L engines
Allows customers to update to later, cartridge-style oil filter and oil filter adapter
Includes:
GT350 5.2L Oil Filter Adapter (OFA)
2) Motorcraft Oil Filters
All necessary filter o-rings and adapter attachment hardware
NOTE-GT350's produced in February, 2017 and later are equipped with this oil filter adapter and cartridge-style oil filter
NOTE-Will also fit 2015-2017, "Gen 2" 5.0 Coyote engines with the addition of GT350 oil cooler and cooling lines.
Part Type
Engine: Plumbing
Warranty Availability
Not Available
Packaged Dimensions
15" x 5.25" x 15
Packaged Weight
7.2 lb(s)
Country of Origin
United States