Superchargers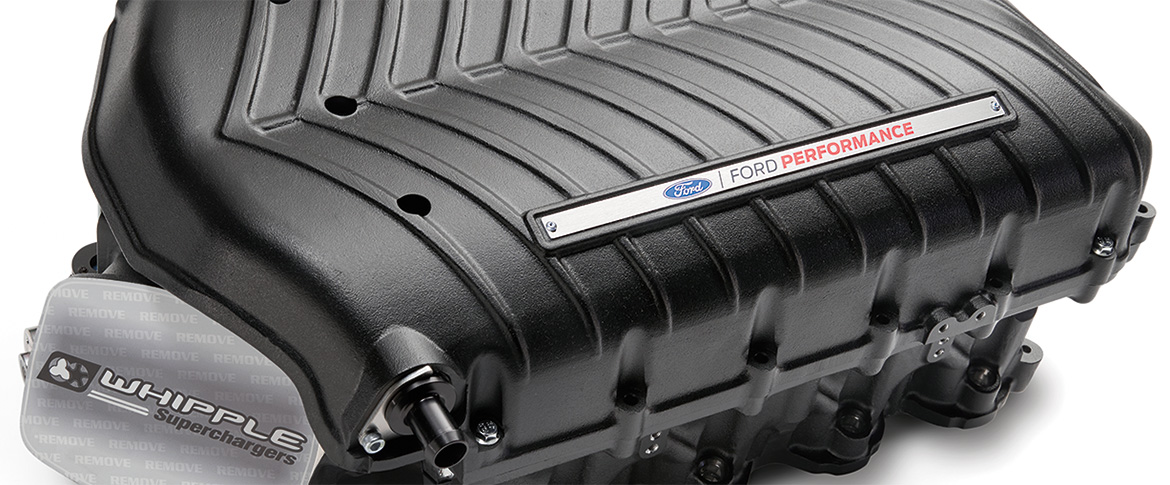 Mustang Superchargers - Pure Performance. Pure Power.
Nothing increases power on your street Mustang like a supercharger. Ford Performance kits have thousands of hours on the engine dyno, in climate controlled temperature and altitude testing, and finally on-road validation and durability. And Ford Performance Parts Supercharger kits are street-legal and emissions certified.
The results is the most reliable horsepower and torque under the curve and factory-like drivability. They are the most proven, engineered and reliable kits available. Peroid.
0 parts found. Try another search, or select a category.