Due to COVID-19 staffing precautions, the Ford Performance TechLine phone system is offline. We are still here to help. Live Chat is available. Click here for contact information.
2005-2006 FORD GT FRAME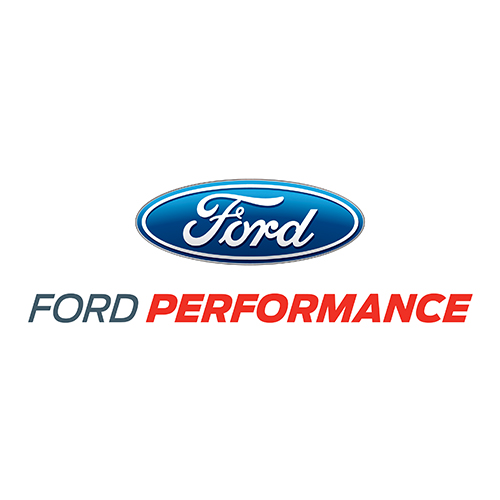 M-00004-GT
Sold in Units of
Each (1)
Instruction Sheet
Not Available
This is the original 2005-2006 Ford GT service replacement frame part number 4G7Z-5005-A. It does not include a VIN or a serial number.
Important Shipping Information:
The frame(s) will be shipped, freight free, to the location of your choice in the US; volume orders must ship to one location
The frames are shipped in a wooden crate. Dimensions are as follows:


Size: 180 inches X 77 inches X 42 inches
Weight: 1550 lbs

A lift gate truck will not be adequate to unload this part
Please ensure that the receiving location is capable of unloading these crates from a freight truck. If the frame cannot be unloaded, any resulting freight charges, return charges or re-delivery fees will be billed to the WD
This part is not returnable
Part Type
Chassis: Control Arms / Stabilizers
Warranty Availability
Not Available
Packaged Dimensions
6.5" x 3.5" x 15
Packaged Weight
1550 lb(s)
Country of Origin
United States