2015-2021 MUSTANG DRIVESHAFT LOOP
This part is no longer available.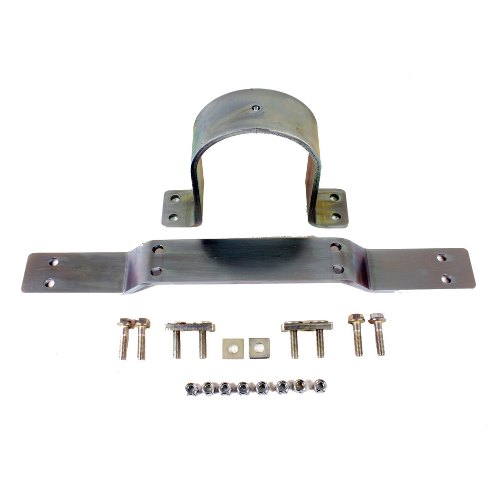 Similar to M-5478-CJ Cobra Jet Driveshaft Loop


Meets most drag racing sanctioning body requirements




Contains driveshaft in the event of front U-joint breakage




Fits 2015-2021 Mustang with one-piece driveshaft only!

Can be installed without removing the driveshaft
Part Type
Driveline: Drive Shafts
Warranty Availability
Not Available
Package Dimensions
9.25" x 2.25" x 20.25"
Country of Origin
United States