2012 MUSTANG BOSS 302S UPGRADE WHEEL, SILVER
This part is no longer available.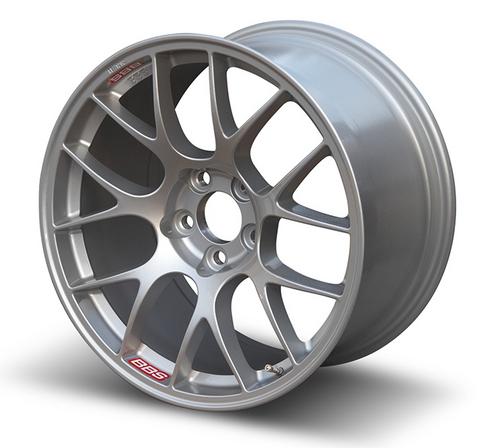 M-1007-R1895S
Instruction Sheet
Not Available
Manufactured by BBS exclusively for Ford Racing
Ultralight at only 20.7lbs - saves nearly 10lbs of rotating mass per wheel on Mustang GT (production wheel is approximately 30lbs)
Ideal upgrade for Boss 302S - Legal for NASA American Iron Class. (requires .25" spacer at front to clear race brakes)
Fits 2005-2014 Mustang GT, 2012-2013 Boss 302 and 2007-2014 Shelby GT500
Flow formed casting process provides original equipment quality and low weight similar to a forged wheel
18" x 9.5"
5-lug, 4.5" bolt circle
37.15 mm offset
6.65" backspacing
For use with wheel nuts, M-1012-G
Valve stem TPMS compatible
Off-road use only
Center caps not available for race only wheels
Part Type
Chassis: Wheels
Warranty Availability
Not Available
Package Dimensions
21.5" x 11.75" x 21.5"
Package Weight
24.4 lb(s)